In our real-estate agency, Ritzy-Design, we wondered about the outdated designs of many toys which don't match the design and colors architects use nowadays.. Especially a thing like a kids' slide is very notable in your residence. So we did a lot of research for the perfect design, so it's safe, plays well, but also looks great. And with the same philosophy we made more products.. And even more is coming..
So: Why hide the toys ?
Jasper de Boot and Simone van Kol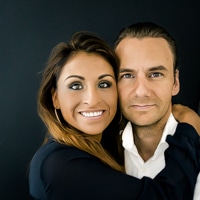 ---
The basics
Production
It starts with choosing the best materials; stylish but also free from harmful and toxic substances.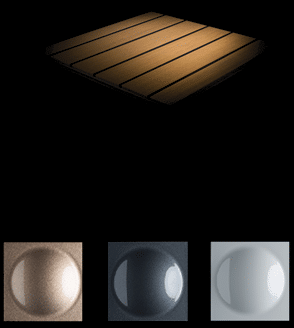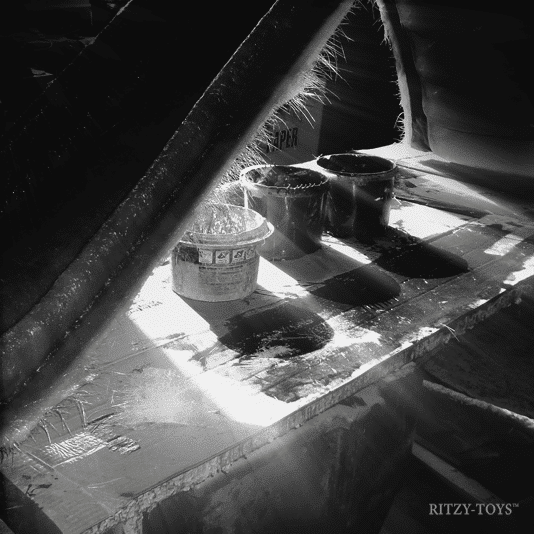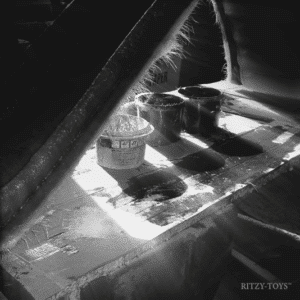 ---
Craftsmanship
For the production we aim to find the best craftsmanship locally. Most of it is handmade.
1. elegant; posh; luxurious 2. fashionable; classy `{```refined and tasteful in appearance, behavior or style```}` Dictionary.com